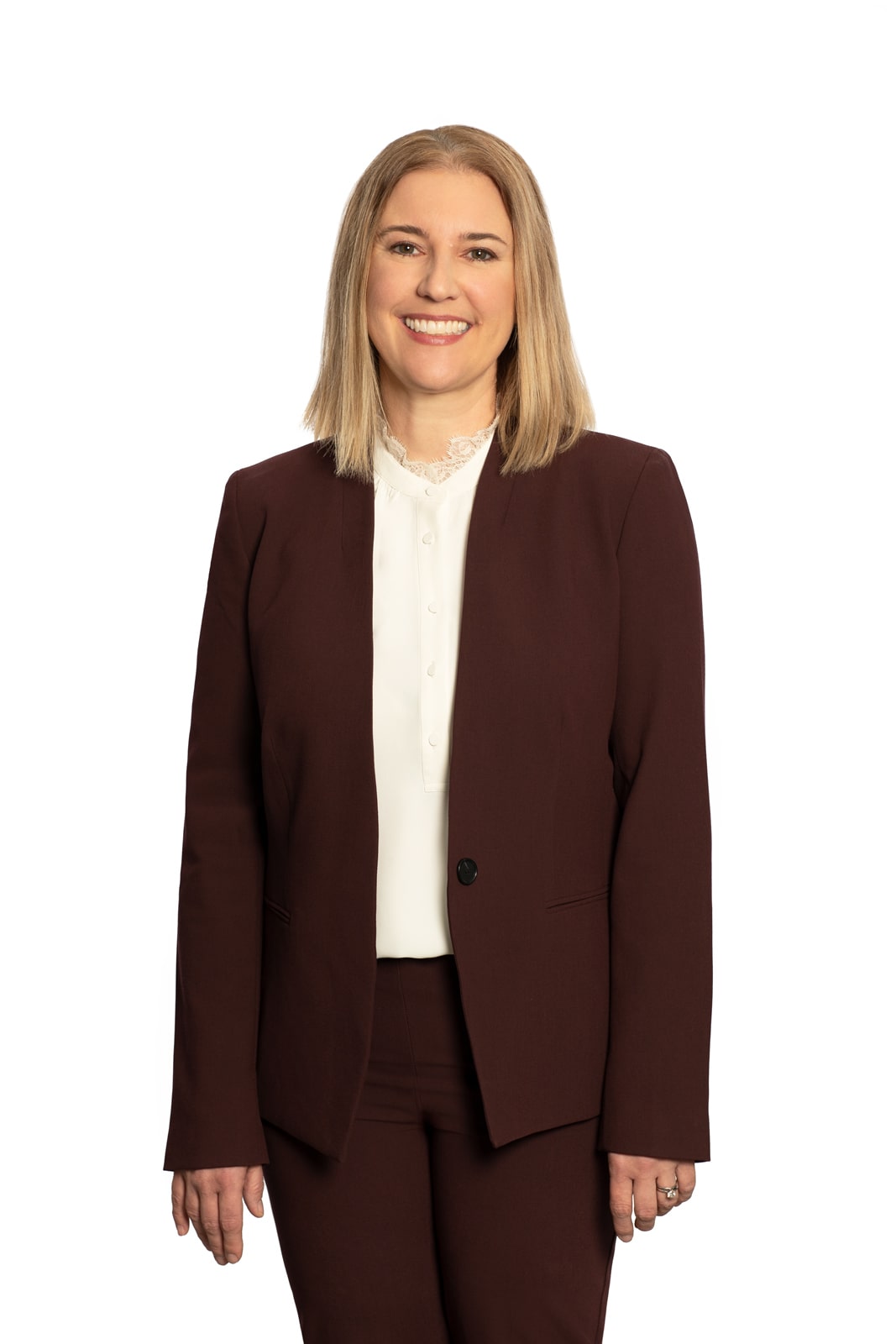 Holly Hatton Kuzeyman
Senior Attorney
Holly Hatton Kuzeyman has extensive experience in immigrant and non-immigrant visa matters and U.S. consular issues for large and small multinational corporate clients. She currently oversees consular matters and government inquiries, bringing her more than two decades of immigration experience to practical use in serving clients.
For more than a decade, Holly has overseen U.S. immigration matters involving foreign investment and trade. During her tenure, she has also represented many employers and employees in a variety of industries, filing extraordinary ability, outstanding researcher and multinational executive/manager petitions.
As a former Designated School Official for one of Virginia's largest public universities, Holly managed immigration and support services for thousands of international students, scholars, researchers and faculty. She also has experience as a successful manager of outbound (non-U.S.) visa work and foreign citizenship applications.
Holly is fluent in Spanish and has spent significant time abroad living and working in Mexico, Costa Rica and Turkey.
Classes/Seminars
Moderator, "Increasing Diversity in the Legal Profession Conference," Mecklenburg County Bar, March 2023
Speaker, "Immigration Options after the F-1 and J-1 Visa," Millersville University, November 2021
Panelist, "Hot Topics in Employment Immigration," AILA D.C. Chapter, February 2021
Speaker, "Immigration Options for International Students after the F-1 and J-1 Visa," Millersville University, November, 2020
Moderator, Webinar: "How to Best Serve LGBTQI Immigrant Clients," AILA D.C. Chapter, April 2019
Moderator, Webinar: "New Office L and E-1/E-2 visa applications," AILA D.C. Chapter, December 2018
Speaker, "The Unlawful Presence Memo, OPT & CPT Options," Millersville University, November 2018
Speaker, Webinar: "The Unlawful Presence Memo: Impact on Students and Exchange Visitors," AILA D.C. Chapter, October 2018
Webinar Presentation: "Post-Completion OPT Options," Millersville University, April 2018
Immigration Options Panelist, Salvadoran American Chamber of Commerce, Washington D.C., March 2018
Speaker on OPT/CPT, Millersville University, April 2016
Alumni Panelist for Spring Law Day at the University of the District of Columbia, David A. Clarke School of Law, March 2015
Honors and Awards
56th Annual Conference of Bar Presidents and the Annual Young Lawyers Summit in Wilmington, Delaware, 2015

Keynote Speaker, International Education Gala, Millersville University, April 2015-16
Published Works
Backlogs and delays: Analyzing the policies implemented by USCIS to reduce burdens on the immigration system, Garfinkel Immigration Law Firm White Paper, August 2022

What immigration policies to expect from President-Elect Joe Biden, Garfinkel Immigration Law Firm White Paper, November 2020

In Brief: What is the Visa Waiver Program & What does the H.R. 158 bill propose?, December 2015

F-1 Student Visa Update – Stem OPT, October 2015

Revised Procedures for Determining Visa Availability for Applicants Waiting to File for Adjustment of Status, September 2015

Back to the basics - obtaining U.S. Permanent Residence, August 2015

Sharing Immigration Ideals and Human Capital with our Canadian Friends, January 2015

F-1 Student Visas and the Slippery Slope of an H-1B Visa Rejection, August 2014

O Canada! Our home and Native Land: Visiting Canada Just Isn't the Same as It Used to Be for U.S. Citizens, July 2014

H-1B "Cap Gap" Protection, April 2014

Global Talk – Is this a Business Visit to Canada?, March 2014

Optional Practical Training (OPT): STEM Extension, December 2013

The Basics of Optional Practical Training (OPT), November 2013

Making It Happen: Internships for F-1 Students Using Curricular Practical Training (CPT), October 2013

Five Common Mistakes F-1 Students Should Avoid, August 2013
Education
University of the District of Columbia, David A. Clarke School of Law, Washington, District of Columbia

(J.D. - 2013, Honors: Cum Laude)

Arcadia University

(M.A. - 2004 )

Millersville University, Millersville, Pennsylvania

(B.S. - 1999, Honors: Cum Laude Major: International Studies and Spanish)
Professional Associations and Memberships
AILA outreach to Eastern Shore (Maryland), 2015

AILA Washington D.C. Chapter CBP Liaison Committee, 2021- Present

AILA Washington D.C. Chapter Conference Committee, 2020 - Present

AILA Washington D.C. Chapter Professional Development Committee, 2018 - 20

American Immigration Lawyers Association

Ayuda, 2017 - Present

Community Development Law Clinic (UDC), 2012

Government Accountability Law Clinic (UDC), 2013

Maryland State Bar Association

Pro bono Committee of Woman's Bar Association of Maryland, 2014 -16

Woman's Bar Association of Maryland, 2014 - Present