Garfinkel Immigration Law Firm substantially expanded and renovated its offices in 2019.
The Firm moved to SouthPark Towers, in the heart of the thriving SouthPark area of Charlotte, in 2011. In the ensuing eight years, the Firm more than doubled in size. Garfinkel negotiated a new seven-year lease extension to remain in SouthPark Towers and leveraged the opportunity to modernize and significantly expand its footprint.
The new space incorporates a clean, bright, modern design, which transitioned the Firm from a more office-centric environment to an efficient workstation-based layout. New collaboration areas and a dramatically enhanced staff café create a more open and inviting environment.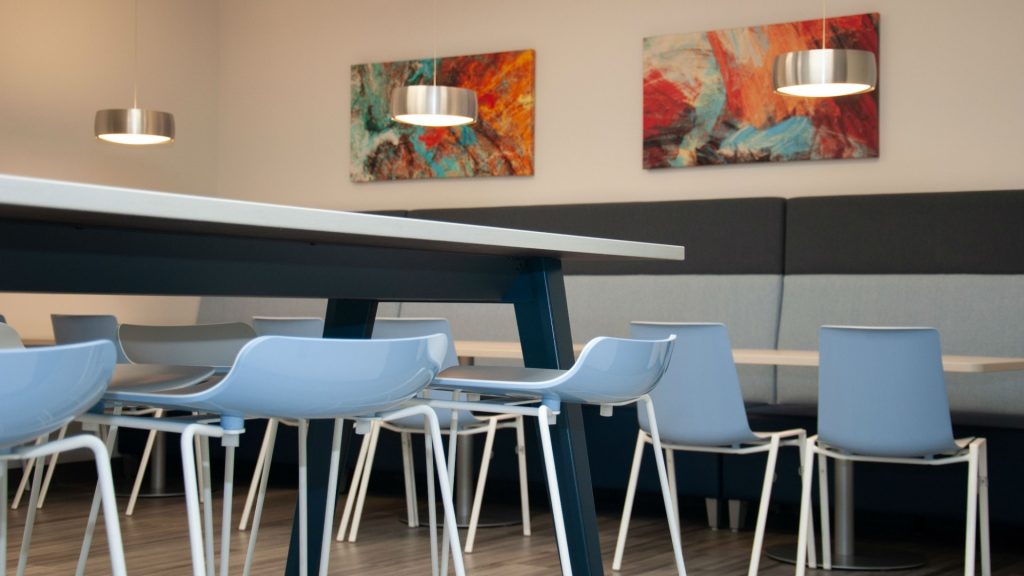 The space also incorporates several new technologies. The Partners invested in high quality furnishings and fixtures, recognizing the importance of the work environment in attracting and retaining top quality staff. Garfinkel prides itself not only on its high quality of legal services but also on being a great place to work. The renovated space complements sector-leading employee benefits that allow the Firm to retain the best caliber of legal professionals in the industry.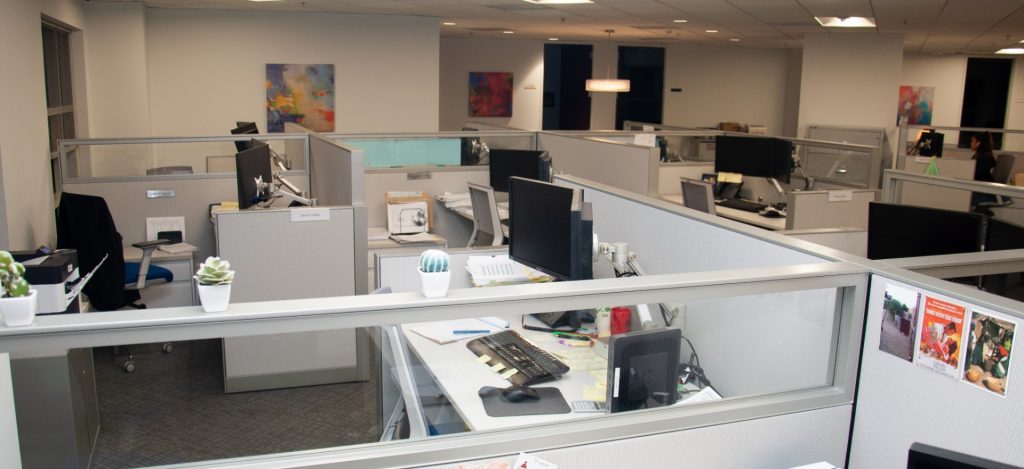 "This is an important milestone for the Firm," Chief Operating Officer Ron Townsend said. "We hope we have created a workspace that not only reflects our growing stature but that also, and more importantly, recognizes how much we value our professionals. The Partners continue to invest in our people, who, of course, are our most important resource and our primary market discriminator."
Staff and client reactions have been very positive. We look forward to hosting you in our new space.