Garfinkel Immigration Law Firm reached a major milestone in celebrating its 25th anniversary last week.
Since its founding by CEO Steve Garfinkel in 1997, the Firm has grown from a staff of one attorney and one paralegal to more than 60 professionals. Garfinkel Immigration also welcomed its 11th and 12th attorneys earlier this month.
"It is an honor to celebrate the 25th anniversary of a firm with such a worthwhile mission," Garfinkel Immigration Managing Partner Hannah F. Little said. "Beyond its mission, the heart of an organization is its people and we have been especially fortunate to have such a smart and dedicated team."
The Firm marked the occasion with an event on Sept. 9 at The Olde Mecklenburg Brewery & Biergarten for all staff members and their families.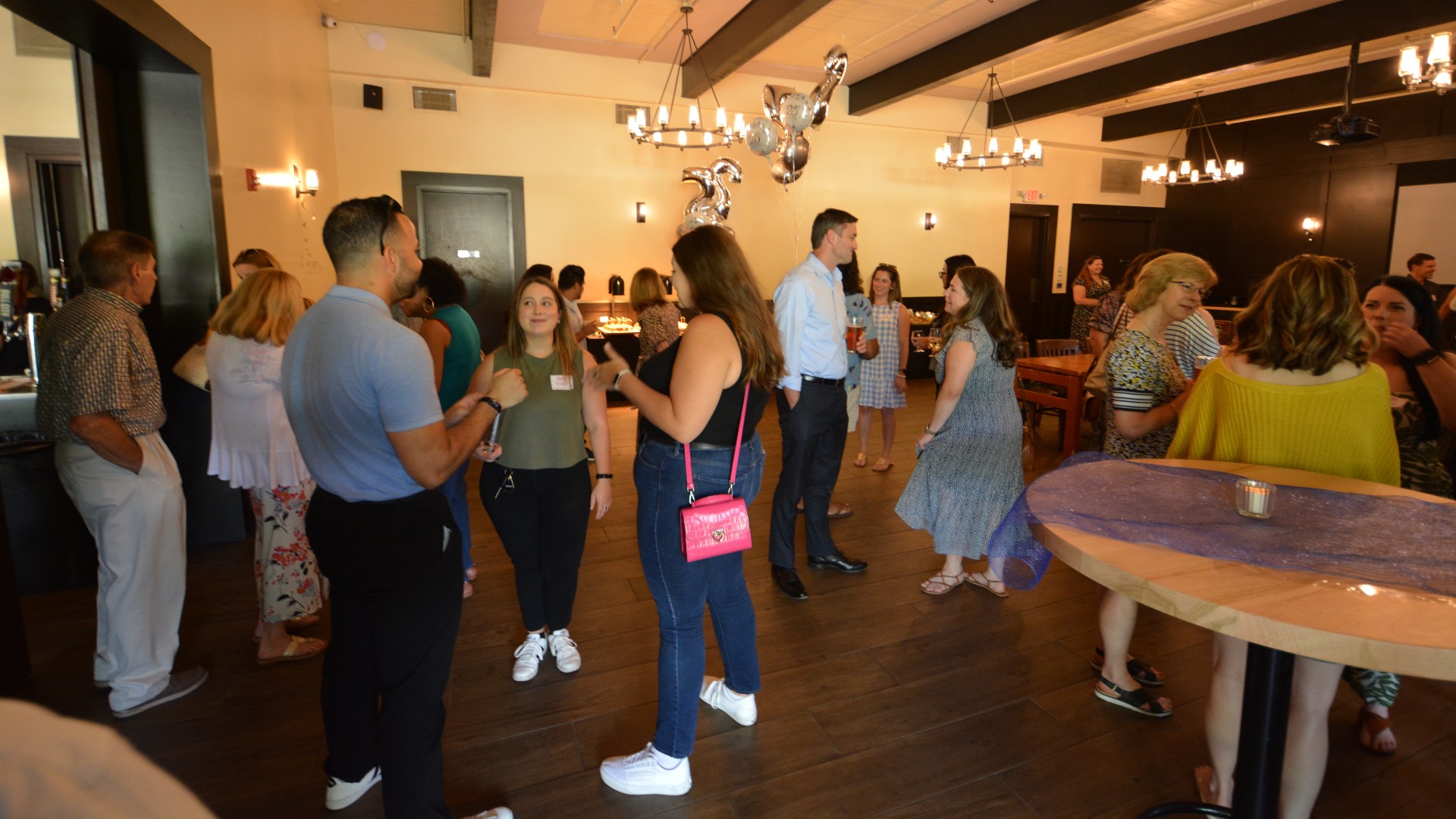 "We wanted to mark this celebration to affirm to our staff and their families the importance and value of their work," Chief Operating Officer Ronald Townsend said. "What they do matters.  It counts, of course, to the individuals, families, and companies we serve.  But in a larger sense, it also serves the nation. We know that immigrants make us better.  They drive innovation and economic vitality.  They bring a wealth of wisdom and cultural diversity. Garfinkel is very much a part of that. We are proud of what we do."
Throughout the years, the Firm has continued to build and maintain strong relationships with its clients based on trust and performance, leveraging creative approaches as well as industry-leading expertise to provide insight and legal advice.
"We have reunited families, navigated lots of challenges, helped launch businesses, innovated thousands of creative solutions, held lots of hands, and celebrated lots of wins," Little said. "I'm proud of what we have accomplished over the last 25 years, and I look forward to continuing this work for many more years to come."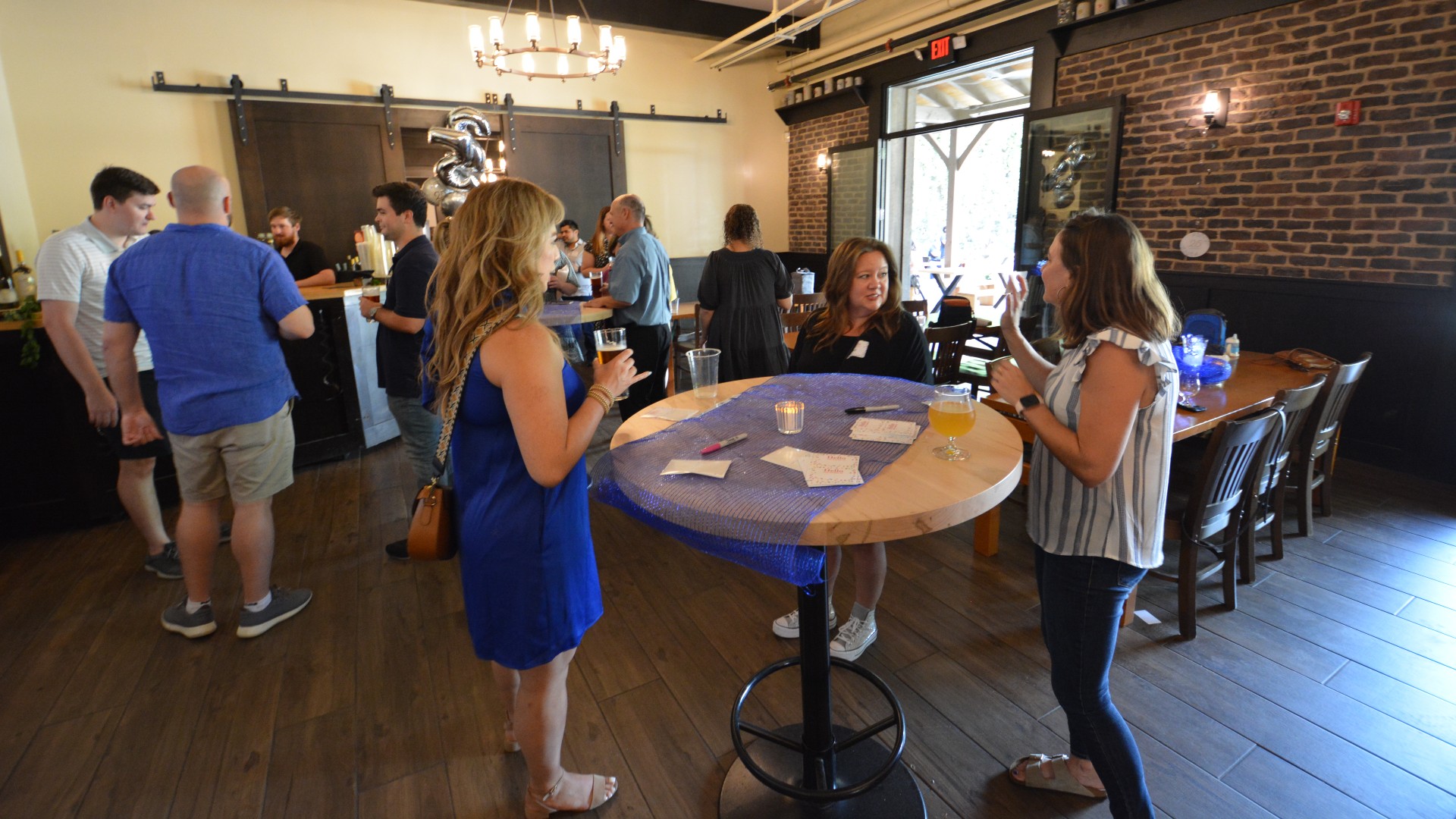 Garfinkel Immigration represents Fortune 100 companies and businesses of all sizes in the U.S and across the world. The Firm also assists individuals with investor and family-based immigration matters.
Garfinkel Immigration has consistently been named a Tier 1 firm in Charlotte for Immigration Law by U.S. News – Best Lawyers® "Best Law Firms" and honored by the prestigious Chambers USA. The Firm's attorneys are regularly recognized by The Best Lawyers in America®, Super Lawyers, Who's Who Legal, Business North Carolina (BNC) Legal Elite and for their pro bono work.
Garfinkel Immigration's top priority is providing high quality legal service to the businesses and individuals we serve.
Thank you to all who helped the Firm accomplish this tremendous achievement!