Many physicians are eligible to bypass the PERM Labor Certification step of the green card process by filing a Physician National Interest Waiver, which was the topic of Garfinkel Immigration Law Firm's latest webinar.
The event was hosted by Partners Meredith W. Barnette as well as Colleen F. Molner on Wednesday, June 7 and was entitled "Settling in the U.S.:" Healthcare Worker Green Cards, Part 1 — Physician National Interest Waivers.
The Partners' presentation was intended for physicians, managers and employers in the healthcare industry and touched on:
The five ways to qualify for a green card, which include through an offer of permanent employment, family sponsorship, asylum, investment or the diversity lottery.
The employment-based green card priority categories: Most healthcare industry workers are eligible for permanent residency under the EB-1 (priority workers), EB-2 (advanced degree professionals and foreign nationals of exceptional ability) or EB-3 (professionals, skilled and unskilled workers) category.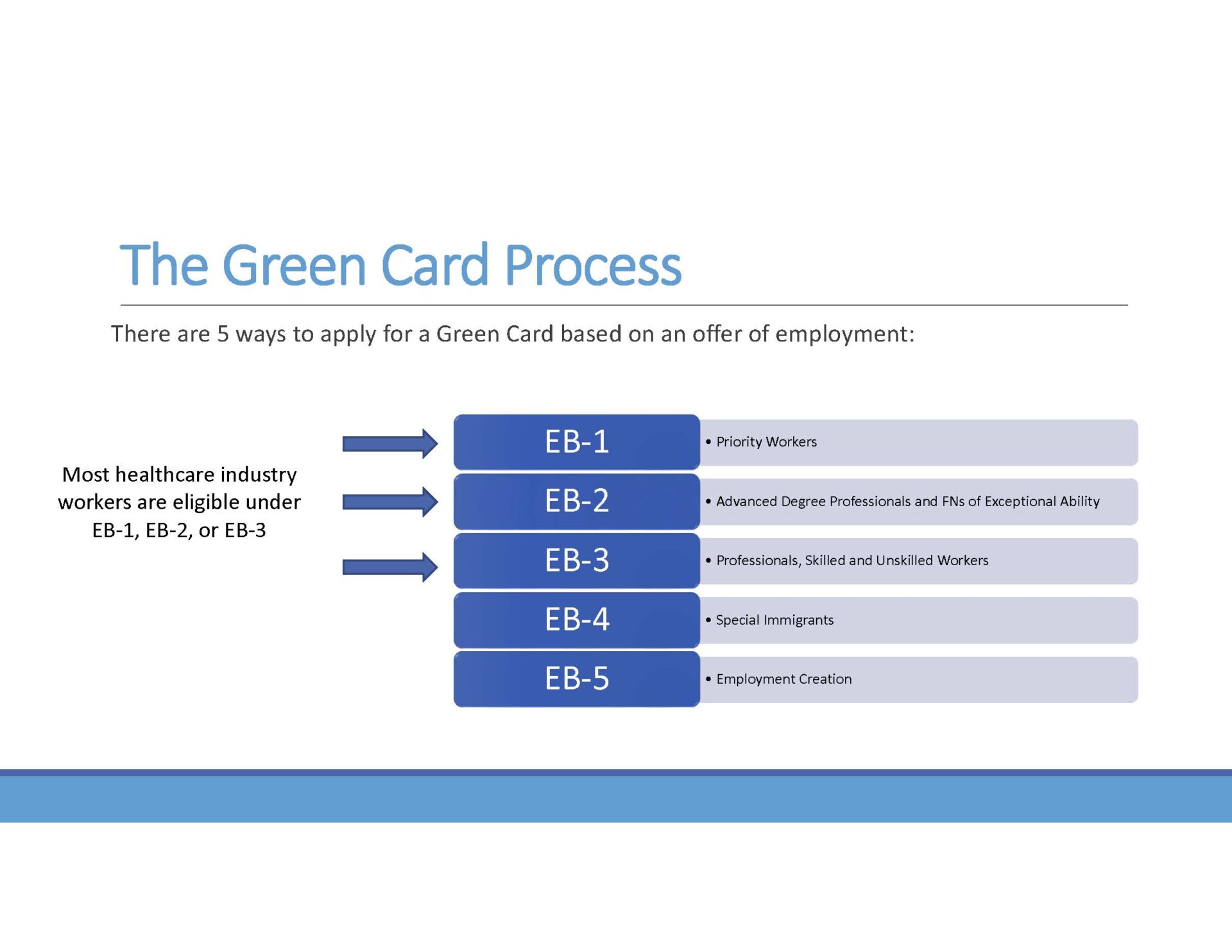 Priority dates: A foreign national's priority date is the date that the first step of their green card was filed. The priority date determines the foreign national's "place in line" for a green card based on the Department of State's Visa Bulletin.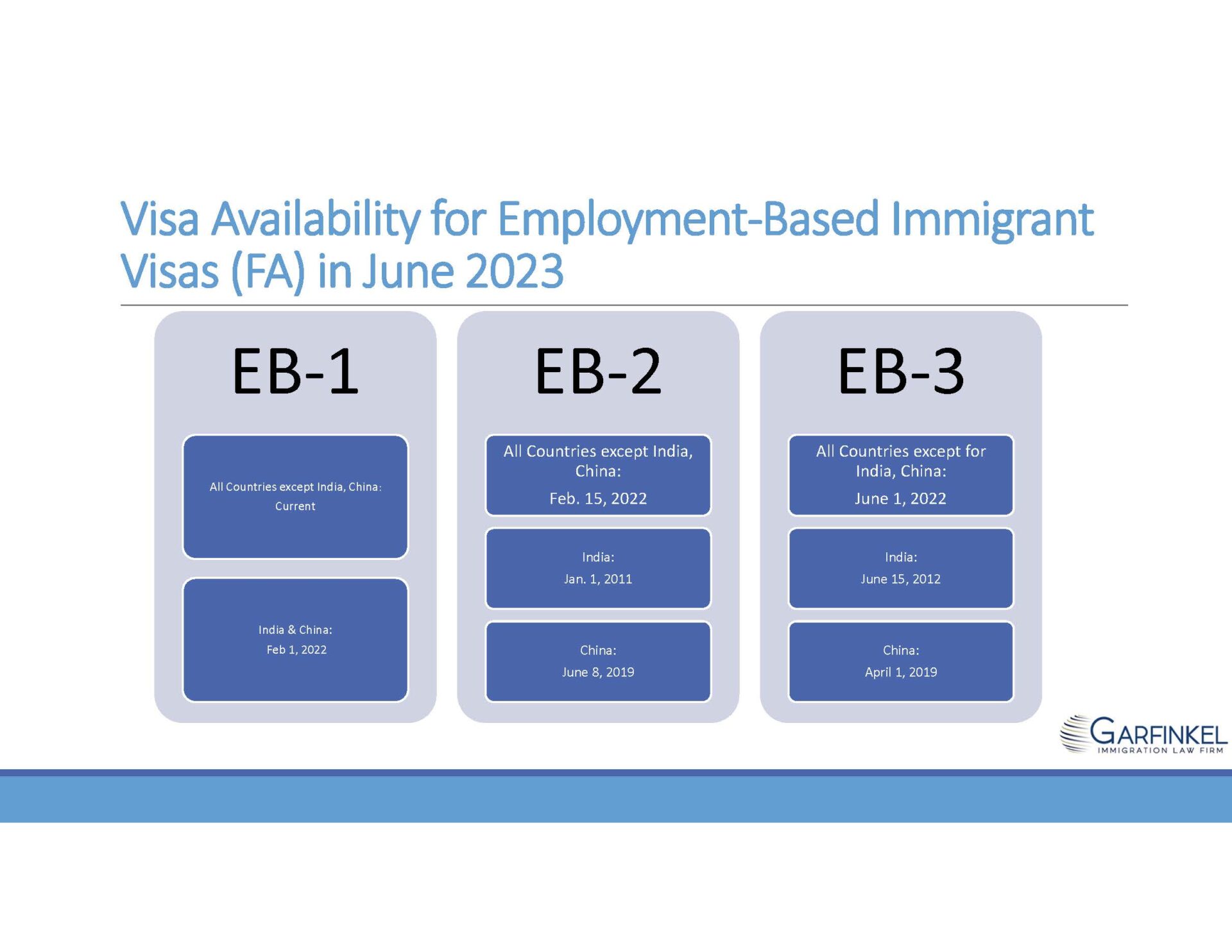 Physician National Interest Waivers allow doctors in the EB-2 preference category to bypass the PERM labor certification step, which is often the longest and most costly part of the green card process. The physician must agree to work full-time in a health shortage area (HPSA/MUA) or VA for 5 years and the state of employment must determine the position is in the public interest.
Physician National Interest Waivers in North Carolina — For example, in order to be eligible for a national interest waiver in North Carolina, physicians must:
Practice full-time (40 hours/week) in a primary care specialty, which includes family medicine, internal medicine, pediatrics, obstetrics/gynecology or psychiatry.
Practice in the public interest serving underinsured or uninsured patients by evidence of acceptance of Medicaid, Medicare and use of a sliding/discount fee scale for those without insurance.
Sign and adhere to the NC Office of Rural Health NIW Affidavit and Agreement.
The webinar was the second in Garfinkel Immigration's "Immigration Solutions for Healthcare Workers," series. Part 2 of the Healthcare Worker Green Cards webinar will be held Wednesday, July 12 from noon – 1 p.m.
Please contact the attorneys at Garfinkel Immigration Law Firm to learn more about Physician National Interest Waivers or other immigration solutions for healthcare workers.
Upcoming webinar schedule
Wednesday, July 12: "Settling in the U.S.:" Healthcare Worker Green Cards, Part 2 — Schedule A Green Cards for Nurses and PTs (Noon – 1 p.m.)
Wednesday, August 9: "But I Don't Want to go Home!" Waiving the Home Residency Requirement (Conrad 30 J-1 Waivers and More) (Noon – 1 p.m.)
Past webinars
"Getting in the Door:" Short-term Visa Options for Healthcare Workers